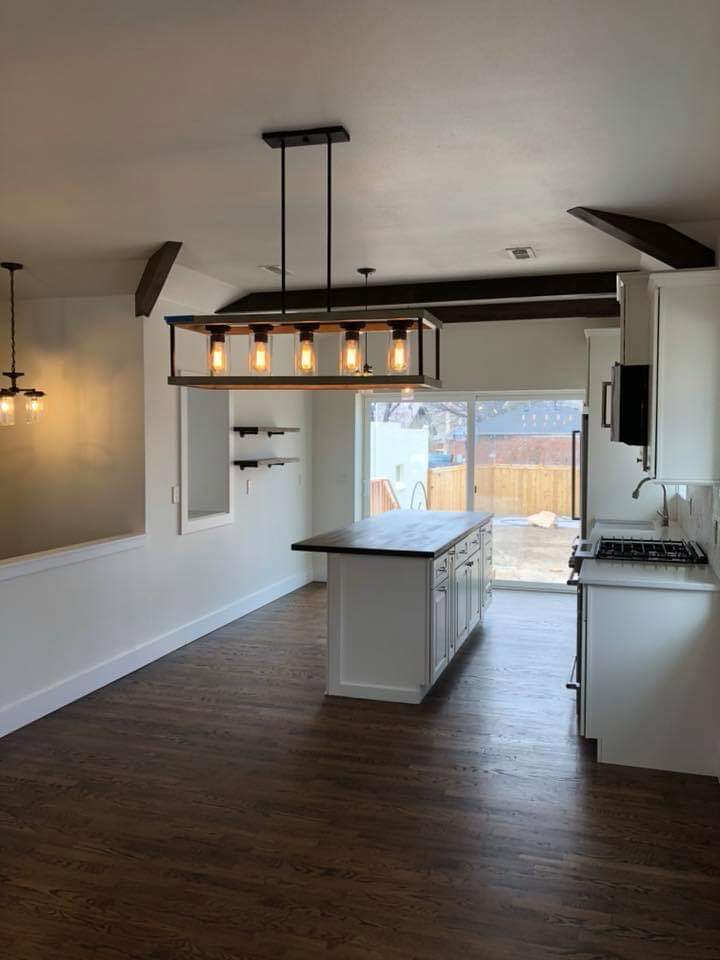 Our sales process might be a little different than you're used to, but our past clients seem to like it, and it helps to not only set expectations but also to streamline the process.
Please fill out our get an estimate form or contact us, and we will put you into our customer database. One of our team members will reach out to you to request any additional information we might need and pictures of your existing space, and any inspirational photos you may have. This helps our sales team do their homework before having an over-the-phone consultation with you.
During your phone consultation, we determine your main motivation for completing the project, your desired start, and completion dates, if we are the best fit for you, and the approximate investment for your project. If you are comfortable with everything, we like to ensure everyone involved is on the same page and excited to move forward before moving to the next step.
Then, we determine if you'd like to set up a consultation where we do an onsite visit so you can pick our brains, see some samples, and draw up some design sketches, or if your project calls for a design retainer where we take you to some showrooms so you can see and feel some of the products we use. You can also get a COMPUTER rendering of your design.
Finally, if everyone is on board, we gather signatures on the contract, collect a deposit, and schedule a start date. We also give you some material that helps explain the construction process and anything you might want to prepare before the project begins.
Contact Us Today and Get a Quote