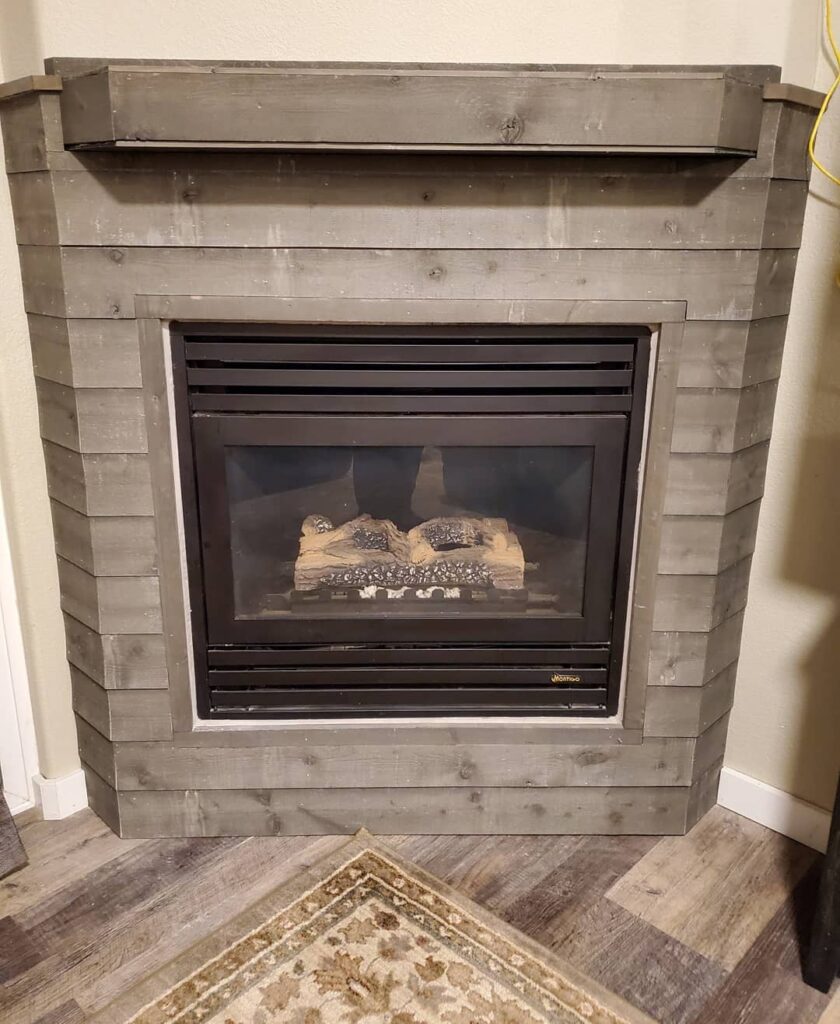 Reliable Carpentry Services in Colorado
We have over 10 years of structural framing experience, building new homes. As we've refined our skills we prefer the finer detailed carpentry work, but have no problem framing basements, partition walls, or decks. We have built custom garage/sheds, workshops, pavilions, garden beds, and unique awnings. In our story on the ABOUT US page you can see we also have built several skateboard ramps and treehouses. If you have a big enough yard, we could even build you a wooden roller coaster! JSM Custom Contracting | Colorado Springs CO | Facebook Although these aren't our typical projects we don't shy away from them.
You may trust us with your woodworking tasks. We can build everything you need, including shelving units, kitchen cabinets, doors, and everything in between. Installation and replacement of interior doors are one of our specializations. We offer complete carpentry services in Colorado Springs, CO, that fit our client's demands. Any door in your house, including bedroom doors, patio doors, entryways, and more, can be replaced and installed by our experts. If it is outdated, damaged, or needs replacement, we provide interior trim installation and replacement to complete the project. New crown molding and trim can also update or detail any room. Choose the perfect color and material for any room with the assistance of our specialists.
Fast And Efficient Carpentry Work
It takes years of practice to become an expert carpenter. Our skilled carpenters can do the task swiftly and accurately the first time. We only utilize the best materials and offer professional carpentry services in Colorado Springs, CO, to ensure that your special, unique design will last. No matter how large or small your project requirements are, we approach each assignment with the same intensity and commitment to outperform your expectations consistently.
Personalized Carpentry Services
Every house is unique and requires particular adaptations to be yours. With unique woodworking and carpentry, we can realize your greatest ambitions. Whether you require a common doorframe or a special component, we can help. Call us immediately if you want to guarantee the highest value in your homes. We provide fair quotes for services of the highest caliber that are guaranteed. On the job site, we are skilled in making a customer happy.
Make Your Idea Come To Reality
Each project is individualized to meet your particular requirements and objectives. We can provide superior knowledge to help you through your project while sharing ideas and creativity to help you turn your house into the home of your dreams. Our carpentry services are experts in various installations and projects for your home. Let us know how we can help you and exactly what you want to be installed or upgraded in your home when you get your free quote from us.
Quality Carpentry At A Fair Price
Because they are concerned about the price, many homeowners avoid the concept of bespoke cabinetry and finishing. JSM Custom Contracting has developed a business strategy that makes custom finish carpentry work affordable for most people. Our custom casework, railings, and cabinet prices are comparable to mass-produced millwork. Additionally, we create and construct fireplace mantles, custom wood floors, and decks. Our carpentry specialties include crown molding, wall paneling, custom closets, door and window frames, and interior woodwork.
Contact Us Today and Get a Quote