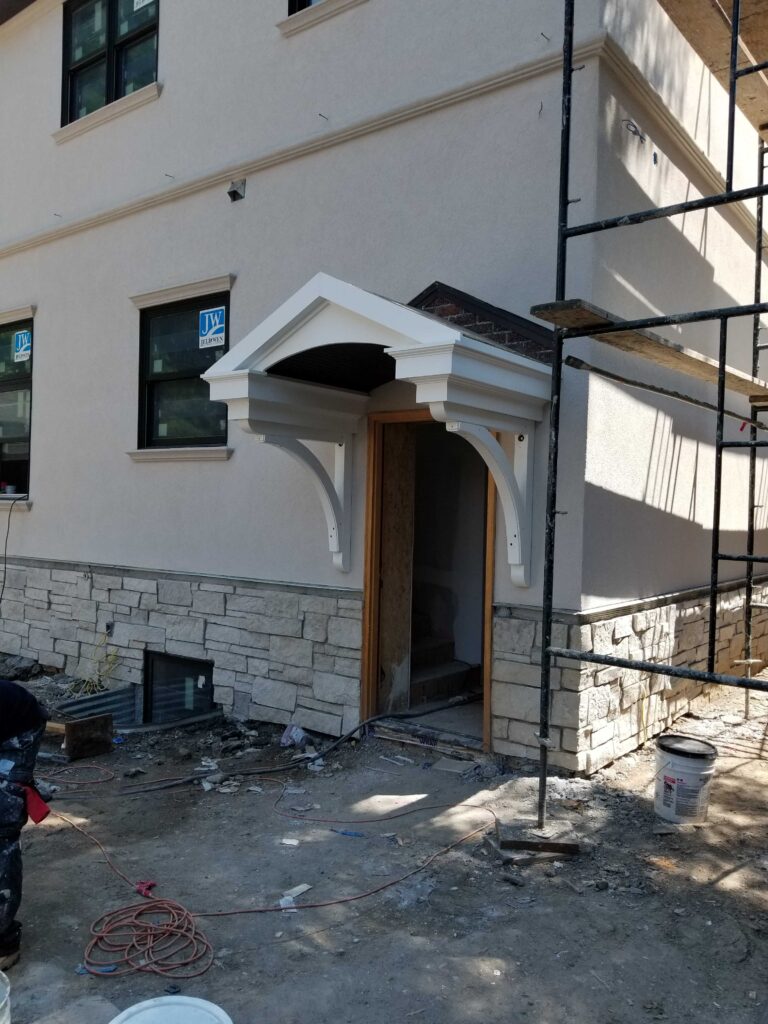 Best Cabinet Repair & Installation Services in Woodland Park
JSM Custom Contracting specializes in providing the best cabinet repair & installation services in Woodland Park, CO. We are a full-service contractor that provides quality workmanship at competitive prices. From small, localized repairs to complete kitchen remodels, we have the expertise and resources to get the job done right. We take pride in our reputation for excellence, and we want you to be completely satisfied with your experience with JSM Custom Contracting. Our dedication to excellence has led us to success in the kitchen cabinet repair and installation industry, and we hope to bring that same excellence to your project. Contact us today to get started!
Unique & Distinctive Cabinetry
We have a talented team of designers knowledgeable about cabinetry trends and technologies. We specialize in custom-made cabinets for bathrooms, kitchens, and other areas of your home that require unique solutions. Our expert craftsmen pride themselves on high-quality carpentry and design to ensure each piece we create is both aesthetically pleasing and efficient. We offer a wide range of the best cabinet repair & installation services in Woodland Park, CO, from prefacing existing cabinets to creating new designs with materials ranging from wood veneer to Plexiglas or mica. Our years of experience allow us to provide you with a detailed consultation before starting any job so that you can rest assured that your satisfaction is our priority!
Contact Us Today and Get a Quote