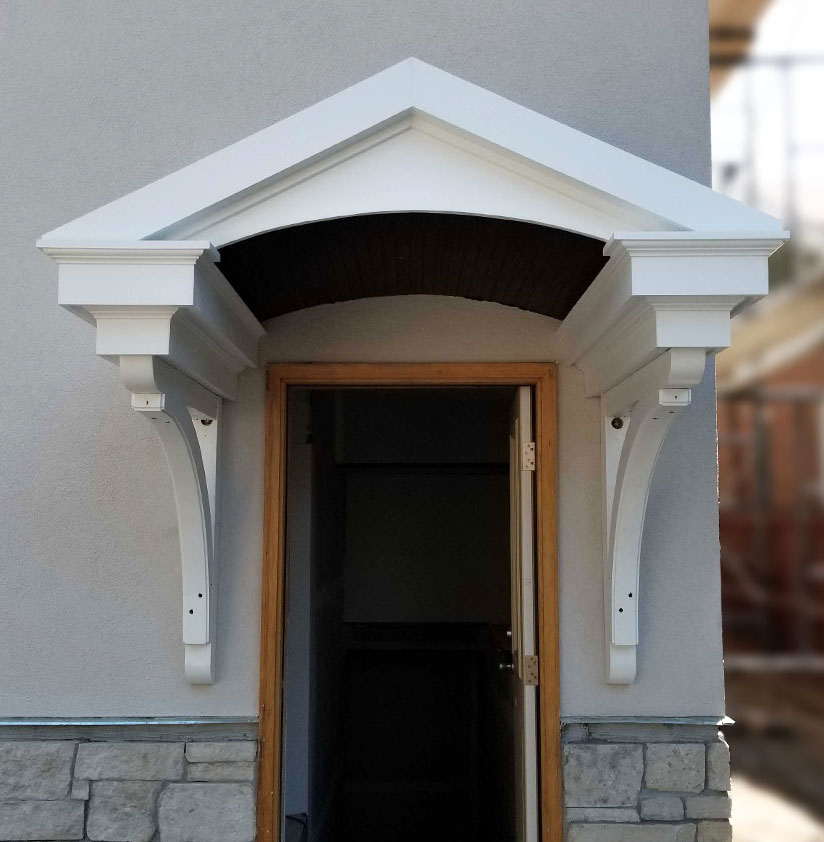 Professional Carpentry Services in Monument
JSM Custom Contracting has been a leading provider of the most professional carpentry services in Monument, CO. With over years of experience and a fleet of trucks and equipment capable of tackling any carpentry project, JSM Custom Contracting is your go-to source for door and cabinetry installation in your houses or offices. From new construction to renovations and maintenance projects to evictions, JSM Custom Contracting has you covered! We understand that every client is unique, so our team of experienced contractors aims to be responsive to your needs and provide an individualized experience. We offer professional carpentry services in Monument, CO, including but not limited to drywall installation, door installation, and cabinet making and replication. With top-notch construction services, a commitment to excellence, and thousands of satisfied customers, JSM Custom Contracting is the perfect partner for your next project!
Solutions To Every Wood Problem
Our experienced professionals can help you with any carpentry service you may need, from standard installation to custom fabrication. We have a variety of tools and materials so that no matter what style of door or cabinet is needed, we can create it. Our experts will also guide you in selecting the right materials for your project that match best with the rest of your home décor. Furthermore, our expert team will evaluate structural issues to ensure that your completed product meets the highest safety standards and long-term quality assurance. Customization options are available to better suit each customer's needs, offering great flexibility when planning your home's look and feel. Let's work together today so you can begin enjoying your new space tomorrow!
Contact Us Today and Get a Quote