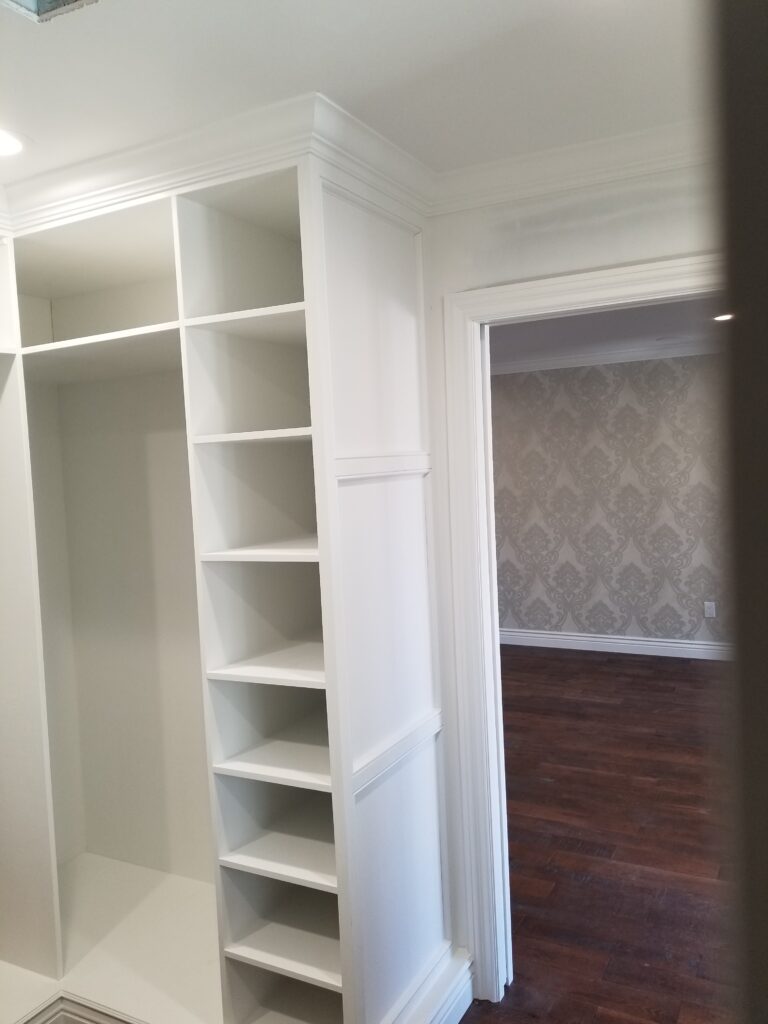 Excellent Carpentry Services in Larkspur
We offer various interior carpentry services, from straightforward repairs to personalized built-ins. We can assist you in modernizing your appearance, making the most of your storage, or enhancing your home's comfort and efficiency. Our outstanding carpentry services in Larkspur, CO, install brand-new baseboards or swap out outdated, damaged ones. You'll see why we take great pride in carpentry work when you go through our photo collection of finished projects. But we also take great pride in and are enthusiastic about our custom cabinetry, wiring, remodeling, and woodwork. Our work is of the highest caliber and provides the best customer service. We feel pleasure in the reputation we have built through our efforts.
Professional Cabinetry Remodeling
We recognize the value of cabinets with good functionality and accessibility, but we also recognize the value of cabinetry that complements the aesthetic and feel of your house. Because of this, we work hard to create cabinets of the highest quality that provide incredibly effective functionality without compromising on aesthetic or thematic design. Our mission is to offer premium carpentry services In Larkspur, CO, and design your ideal kitchen just as you have envisioned. Our process combines your project ideas with our collective 20 years of experience to produce beautiful and useful cabinets for every room in your house. For many years, we have happily provided our cabinetry services to customers in the Larkspur region of Colorado. Learn more about the benefits of our cabinetry services and how they can assist you.
Contact Us Today and Get a Quote