Colorado Springs, Colorado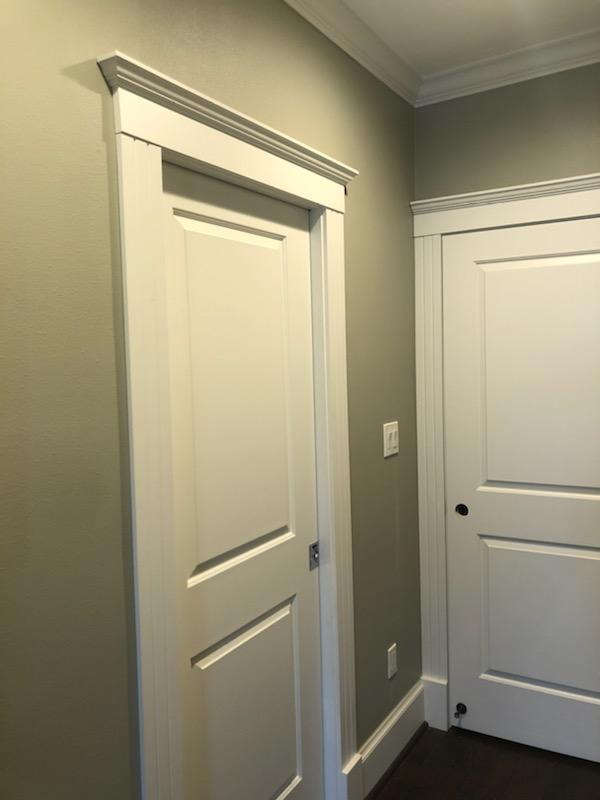 Interior Door Installation Services in Colorado Springs
JSM Custom Contracting is a company that specializes in interior door installation services. We have everything you need to design and install the perfect custom door, from hallway doors to grand entranceways. JSM Custom Contracting was founded to provide the highest quality interior door installation services in Colorado Springs, CO. To ensure the success of your project, we listen carefully to your input and tailor our approach accordingly. We understand that not everyone is familiar with installing custom doors, and we take pride in explaining every step of the process so that you feel confident about your purchase. We always try to provide excellent customer service throughout the entire process, from start to finish! If you're looking for an experienced contractor to help you with your interior door installation, contact JSM Custom Contracting today!
Comprehensive Door Installation Services
We provide the best interior door installation services in Colorado Springs, CO, to make your property safe from intruders and look beautiful too! On top of that, we use durable yet affordable materials to ensure you get the best door possible at an extraordinarily low cost. Whether you're looking for a stylish entryway or an energy-efficient security door, our expert installers help guide you and deliver exactly what your space requires. Our friendly staff will always be there to listen closely to your design requirements and give helpful advice on what type of product is best suited for the area, guaranteeing quality results every time.
Contact Us Today and Get a Quote