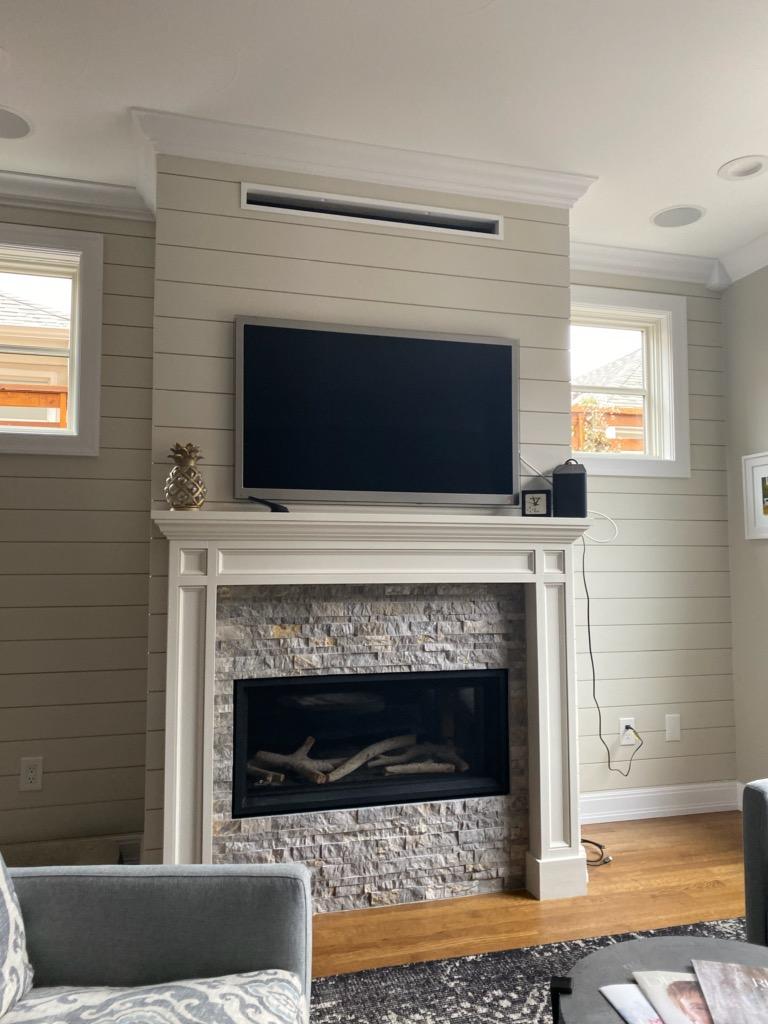 Perfect Cabinetry Services in Castle Rock
Your cabinets are essential to your daily routine and the appearance of your house. Finding the ideal balance between function and design is essential when installing cabinets in your kitchen, living room, or another location. JSM Custom Contracting is ready to give you the excellent cabinetry services in Castle Rock, CO, that you require to meet your desires. Our staff is composed of empathetic and diligent individuals committed to offering each customer excellent service. Custom cabinets, cabinet repair, installation, cabinet refacing, and kitchen cabinet services are just a few of our many services. Find the cabinet service you require, then contact us at (720) 626-6211.
Carpentry Services To Build Your Dream Home
JSM Custom Contracting provides much more than just excellent cabinetry work. We are a true one-stop carpentry and remodeling contractor. We can quickly complete your to-do list and complete your entire home renovation or basement finishing. Our cabinetry services in Castle Rock, CO, offer to improve your home's interior decor. Our carpentry services improve your home's comfort and functionality; for instance, installing built-ins or shelves can help you make the most of your space and make room for more. The value of your home might rise with well-maintained woodwork. From minor repairs to unique built-ins, we are masters in carpentry and passionate about assisting clients in loving their homes.
Contact Us Today and Get a Quote